Why study in Arad
Why study in Arad
Arad County lies in the western part of Romania, near the Hungarian border and is Romania's main Western Europe entrance gate. The county`s capital is the city of Arad (with a population of almost 175.000), which lies on the banks of Mures River. The city blends beautiful natural landscapes with a charming baroque, renaissance, neo-classic and neo-gothic style architecture.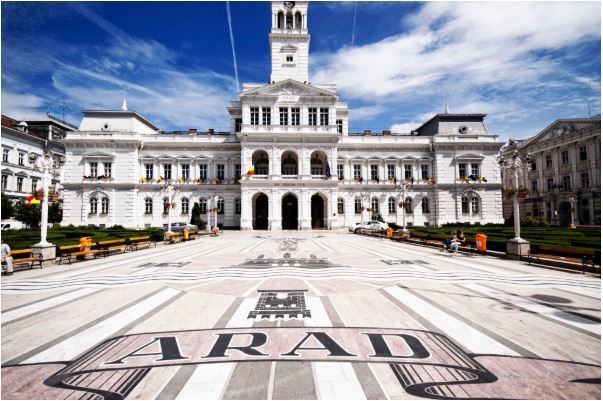 Today, Arad is an important industrial center and public transport hub, hosts two universities, a Romanian Orthodox theological seminary, a teacher training college and a music conservatory.
Outdoor activities can be performed all year round: from spring to autumn one can indulge in walking, skating and biking while during winter ice-skating is available at the city's ice rink.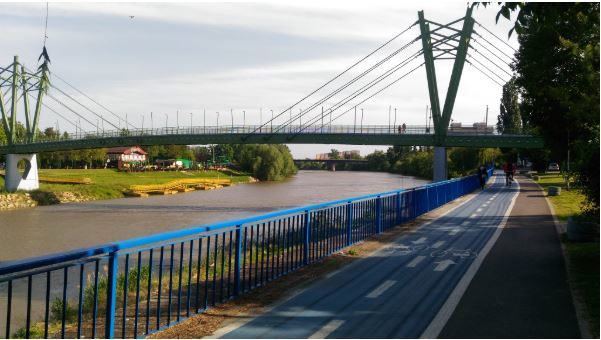 Not far from Arad, about 22 km away, you can find Lake Ghioroc, an artificial lake, popular for its sand and palm-tree beach, clubs and restaurants, nautical sports (wind-surfing and diving) and most importantly, Ghioroc Summer Fest, a ten-weekend long festival with DJs from all over the world who entertain everyone right there on the beach.