Locations
Universitatea "Aurel Vlaicu" din Arad îşi desfăşoară activităţile în spaţii de învăţământ şi pentru servicii sociale şi auxiliare cu suprafaţa totală de 45.900 m2, situate în mai multe locaţii din Municipiul şi judeţul Arad.




"Aurel Vlaicu" University of Arad carries out educational activities and provides social auxiliary services in spaces exceeding 45,900 square meters, across several locations in Arad (both the metropolitan area and county).

Location no. 1 (UAV headquarters, near the City Hall)

Rectorate

E-mail: rectorat @ uav.ro
P.O. BOX 2/158 AR
Phone: +4 0257 283 010
Fax: +4 0257 280 070
Administrative Services (Economic, HR, Accounting, Legal, Cash Room)
General Director:
Hădan Florin, E-mail: florin.hadan@uav.ro
HR Office Manager:
ec.Mihaela Pepici
E-mail: mihaela.pepici@uav.ro
Faculty of Economics
Phone (Undergraduate Studies): +4 0257 280 679
Phone (MA Studies): +4 0257 280 474


Corp A - Bulevardul Revoluției nr. 72, Arad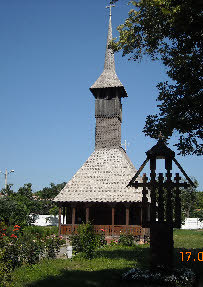 Capela Facultății de Teologie Ortodoxă "Ilarion V. Felea"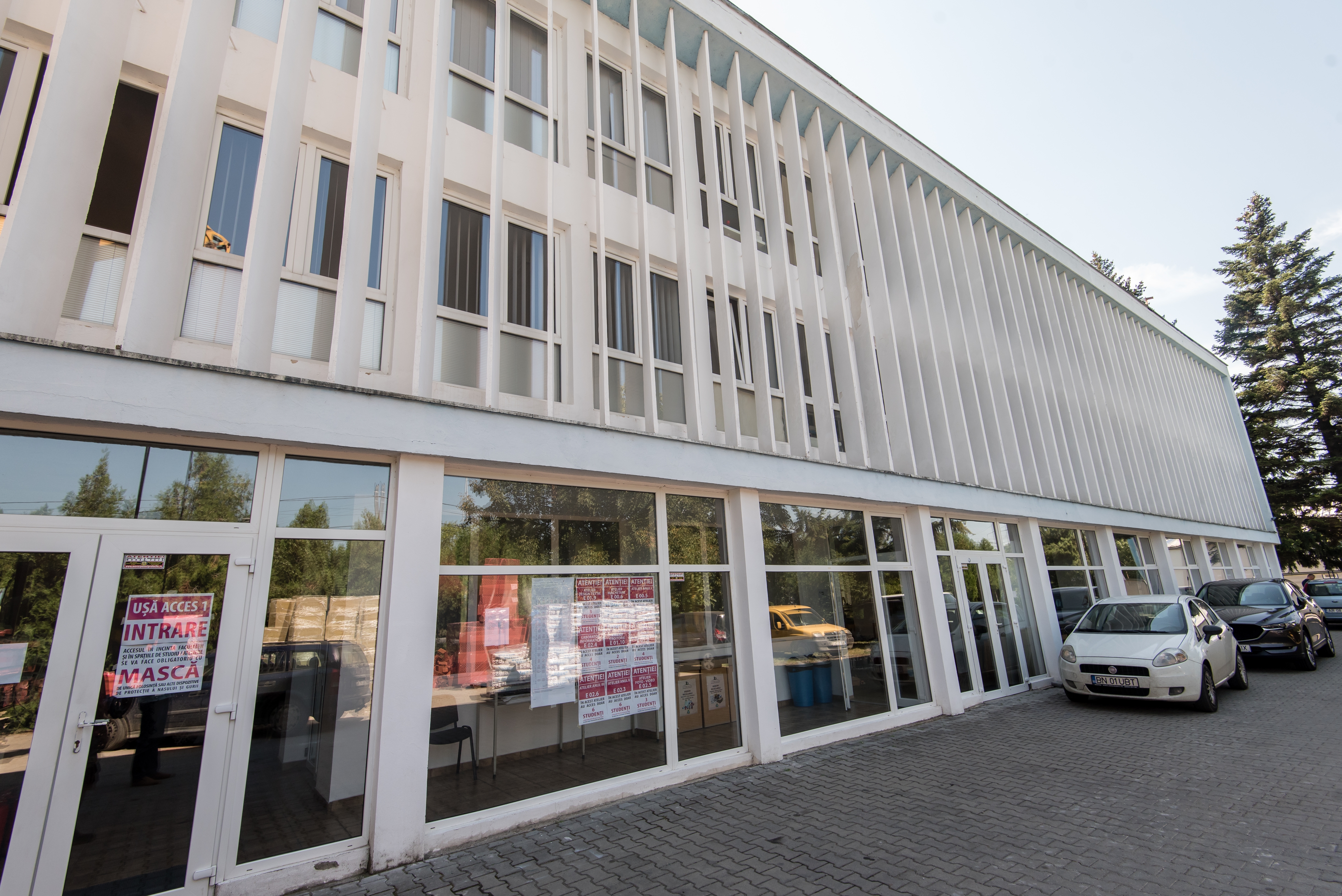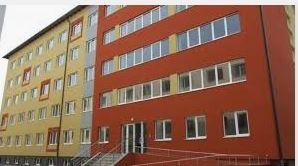 Cămin studențesc 1
Cămin studențesc 2
Cantina studențească


Incubatorul Tehnologic și de Afaceri - Platforma industrială Sud, Comuna Vladimirescu, DN7, FN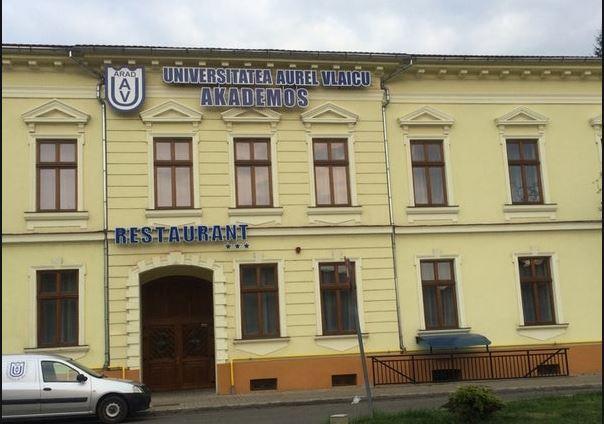 Hôtel Akademos - Centre de stages pour les étudiants - services hôtelières
Location no.10 - Address: Moneasa Resort, Arad County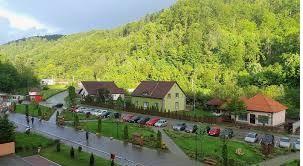 Centre de stages pour les étudiants - services hôtelières
Rectorate Headquarters
E-mail: rectorat @ uav.ro
P.O. BOX 2/158 AR
Phone: +4 0257 283 010
Fax: +4 0257 280 070