A B C D E F G H I J K L M N O P Q R S T U V W X Y Z All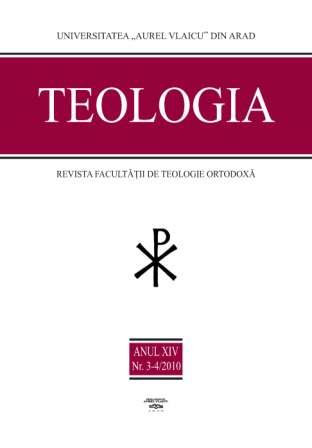 Teologia
The "Teologia" review has appeared constantly since 1997, with a biannual rhythm, and then quarterly. The publication is desired to be a visible platform of expressing the dynamics of the scientific research of the teachers from the Orthodox Theology Faculty from Arad, being the very first one among the few magazines edited by an Orthodox Theology Faculty.
ISSN 2247-4382; ISSN-L 1453-4789
View Journal | Current Issue | Register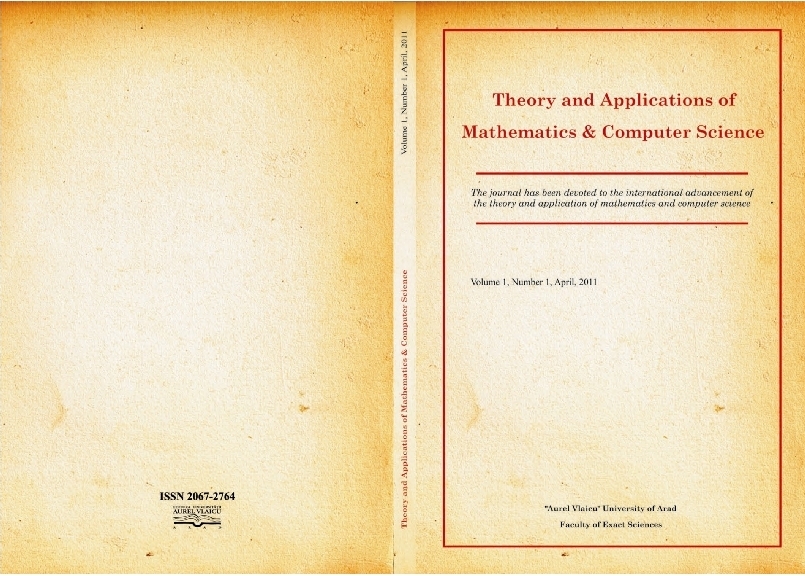 Theory and Applications of Mathematics and Computer Science
The Theory and Applications of Mathematics & Computer Science journal (ISSN 2067-2764; E-ISSN 2247-6202) publishes original papers of high scientific value in all areas of pure and theoretical applied mathematics and computer science, but giving a preference to those in the areas represented by the editorial board. In addition, the improved analysis, including the effectiveness and applicability, of existing methods and algorithms, is of importance.