A B C D E F G H I J K L M N O P Q R S T U V W X Y Z All
Agora Psycho-Pragmatica
View Journal | Current Issue | Register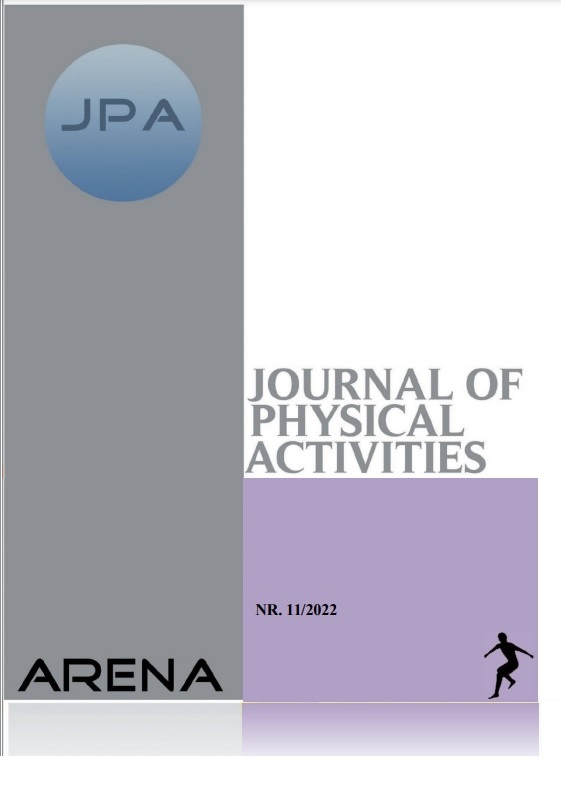 Arena-Journal of Physical Activities
 "Arena - Journal of Phisical Activities", (ISSN (print) 2285 - 830X and ISSN (
on-line
)
2392 – 8026
), is the journal of the Faculty of Physical Education, from Aurel Vlaicu University of Arad. The aim of the journal is to encourage and promote young researchers in the large field of physical activities, sport or multidisciplinary fields.
          Also, magazine "Arena - Journal of Phisical Activities" (A-JPA), provides all those interested in the broad field of physical activities or sport and health through movement - (students, teachers, coaches, kinetotherapists, doctors, etc.) the opportunity of publishing original articles, following recommendations for authors , in a specialized publication indexed in international databases, 
such as: 
DOAJ, Index Copernicus, EBSCO – Sport Discus, World Cat, SCIPIO, Google Academic, 
and others
".